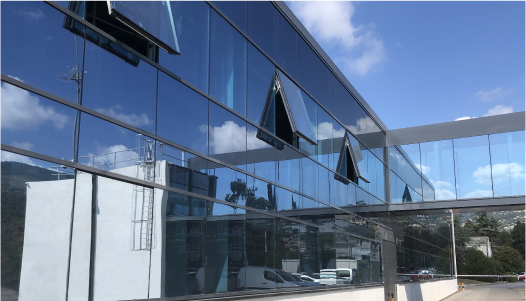 Today Synergie Cad Group is the combination of a strong manufacturing and service company. We ensure strong strategic partnerships to address our customers' needs in semiconductor test with excellence.

Our large expertise of Semiconductors industrialisation and production also allows us to offer unique PACKAGING & TESTING services from our European Hub in Toulouse for small and mid-size series. This capacity is complemented by partnerships with Tier1 OSATs for high volumes.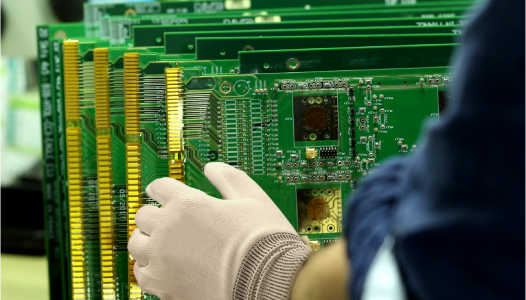 Synergie Cad, with more than 30 years of electronic board design and manufacturing experience, will take on all of your PCB and engineering challenges. Our solutions have been developed for the world of high-demanding semiconductors test interfaces, which allows us to anticipate and adapt to any industry challenge.
For over 30 years, we have offered our expertise as a global turn key solution provider. Our solutions have been developed to address the most demanding services, which allows us to anticipate and adapt to any industry challenge.


Synergie-CAD is a leading international electronic manufacturing & design service pro-vider offering a full turnkey capability in test programme development, hardware deve-lopment , design, simulation, and manufacture of complex electronic products, systems and assemblies for the Semiconductor test industry.
Our offering is uniquely open ended, allowing clients total freedom in selecting the range of services they need or a single service, at the level they need it, be it design, simulation, sockets, manufacturing or full turn-key. Our aim is to become the preferred Strategic partner of our customers.